By Property 360
HouseME CEO, Ben Shaw, was featured in a recent Property 360 article, discussing trends in rental prices as we move towards the holiday season.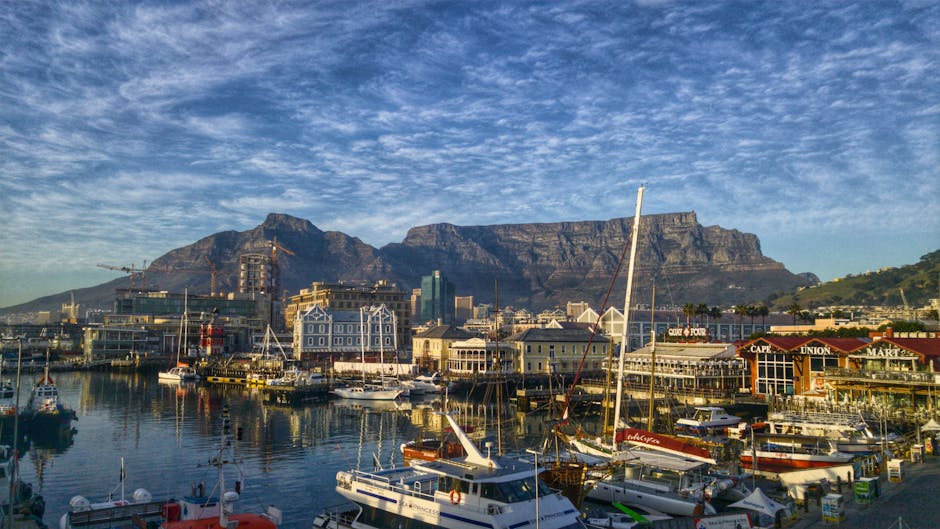 Weak rand, relaxation of water curbs expected to give holiday season bookings new impetus
Every cloud has a silver lining. And in the world of international tourism, it is the weak rand and rainy skies that are bringing a silvery gleam to the Western Cape.
The advantage of the declining rand, say property experts, is locals are likely to swop expensive overseas holidays for domestic trips, while more foreign travellers will hit our shores enjoying value-for-money breaks.
In addition, rising dam levels and the coming slight relaxation in water restrictions are likely to put Cape Town on the holiday map for the summer season.  But can Cape Town get her groove back after a lacklustre 2017/2018 holiday season?
Yes and no, say short-term letting estate agents and other experts. The Cape Chamber of Commerce believes it will take hard work to "get the message out to tourists so we can revive this sector".
"Unfortunately the drought and the Day Zero story made people look elsewhere for holiday destinations. They may have liked the alternatives, so we will have to fight hard to get the business back," says Janine Myburgh, president of the chamber.
However, like other agents, Lisa Hendricks and Debra Levin, rental specialists for Lew Geffen Sotheby's International Realty on the Atlantic Seaboard, are positive this will be a better year.
"We certainly are expecting an upsurge in people wanting to visit Cape Town this year as regular visitors won't stay away for long. This applies equally to international visitors, who have skipped a year of visiting the Western Cape. The odds lie strongly on their boosting local tourism with an expected influx of international visitors for the 2018/2019 period."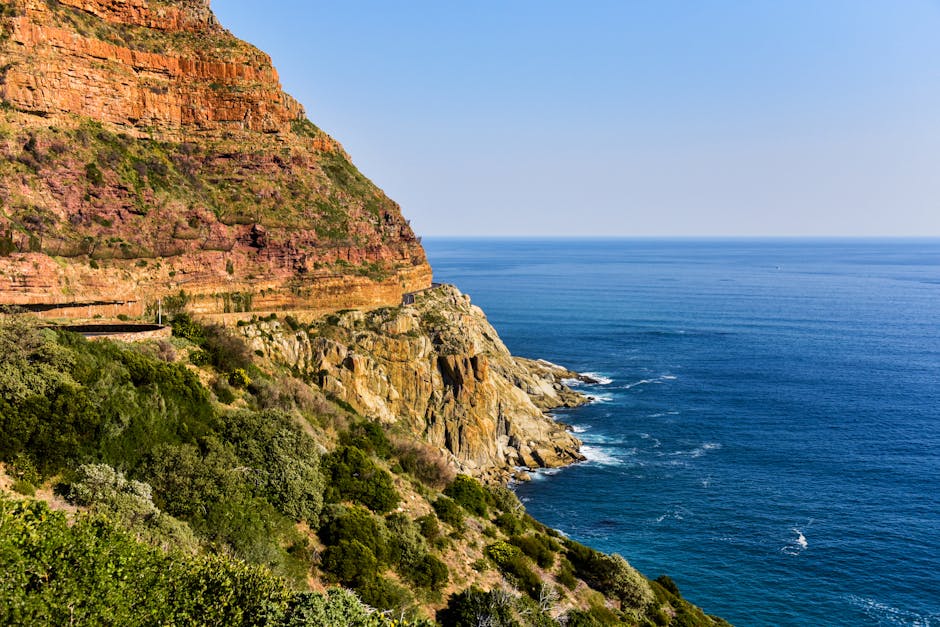 Many agents are expecting a flurry of late bookings. "A large percentage of bookings for the peak summer season usually take place mid-year, but at that point the region was still unsure what, or if, there would be sufficient rainfall. This affected bookings," says Corinne Ras from Knight Frank Letting, Atlantic Seaboard.
"However, there has since been surprisingly positive rainfall with water restrictions to be slightly eased from 1 October. I believe the positive approach from Capetonians to save water and the great rainfall we have had has set us up for a positive turn in our province, so tourism for 2019 will no doubt improve.
"That coupled with the weak rand gives foreigners a good deal when holidaying in South Africa. There will always be last-minute bookers who come to Cape Town, but the industry will remain rather flat compared to previous years."
Natalie Muller, sales and rentals manager for Seeff Atlantic Seaboard, Waterfront & City Bowl, says while it is probably still too early to say whether Cape Town will have a better tourist season than last year, "we are definitely being kept busy with rentals in the holiday market".
"Cape Town will always be a top South Africa tourist city and the good rainfall and rising dam levels will no doubt mean those who stayed away due to concerns about water will be back this year."
She agrees the strength of the pound and the euro relative to the rand will "no doubt see an increase in European and UK visitors to the Cape as it has so much to offer during summer".
"Consider, for example, that the rand has lost just over 10% of its value compared to the pound and euro and 20% to the dollar – that means foreigners get 10% to 20% more value now in South Africa."
Holiday-makers love it here

The Atlantic Seaboard suburbs  such as Sea Point and Bakoven in particular will be in high demand this summer. "These areas cater to a wide range of holiday-makers, not just the top-end luxury tourists who will pay millions to stay here. You can find plenty of apartments from as little as R2 500 a day." – Seeff
Constantia and Bishopscourt: "Constantia has also become a popular area for holiday lets, especially with families from the UK. Most booking inquiries average between R20 000 and R30 000 a day." – Dogon
Other areas: Muizenberg/False Bay, Blouberg/Melkbosstrand, Yzerfontein and Langebaan on the West Coast, and on the other side of False Bay, Pringle Bay/Rooi Els, Kleinmond and Betties Bay, Hermanus and on to the Southern Cape towards Gansbaai, Arniston, Witsand and, of course, the Garden Route and Eastern Cape holiday towns, are all expecting a good summer holiday and tourist season. – Seeff's agents across the Western Cape.
For more, read the full Property 360 article here.